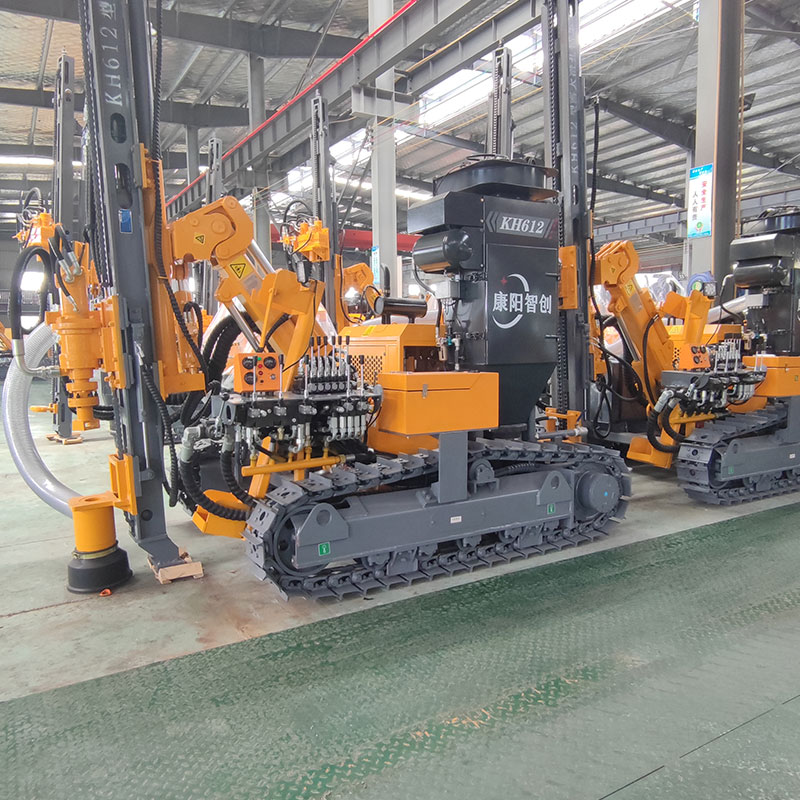 On January 7th, 2023, the annual meeting of Sazhen energy-saving air compressor dealers in 2022-2023 was held in Shanghai headquarters. Dealers from all over the country gathered together to review and summarize the stormy course of the past 13 years, discuss the development plan of the new era and create new glory for Sazhen.
On the morning of January 7th, the annual meeting of Sazhen dealers started with the dance "Country" in the conference room of Shanghai headquarters. Afterwards, the participants enjoyed the propaganda film of Sazhen Energy-saving Air Compressor Enterprise. The enterprise propaganda film introduces Sazhen's enterprise philosophy, shows Sazhen's brand strength, and conveys Sazhen's determination and confidence to dealers to become the first-class in the world.
2022 Annual Summary and 2023 Strategic Plan
Cheng Hongxing, general manager of Sazhen Energy-saving Air Compressor, delivered a speech for this annual meeting, thanking all dealers and strugglers for their extraordinary Sazhen spirit in 2022! Sazhen's development process can't be separated from the distributors who accompany him all the way. Because of you, Sazhen is more exciting. Looking back at 2022, Mr. Cheng summed it up with three key words: hardship, luck and gratitude! Cheng always said that opportunities will always be disguised as difficulties to test you! Losers look negative in everything, winners look positive in everything, and successful people can turn negative into positive! Cheng always ignited the atmosphere of the audience with humorous and witty words, and encouraged everyone in Sazhen to meet new challenges and seize new opportunities with a more confident and determined attitude. 2022 It was a difficult year! It's a test year! It is a year of accumulation! It's a year of growth! It's a harvest year! It was a lucky year! It's a year of gratitude! Thanks to all the hard-working Sazhen colleagues!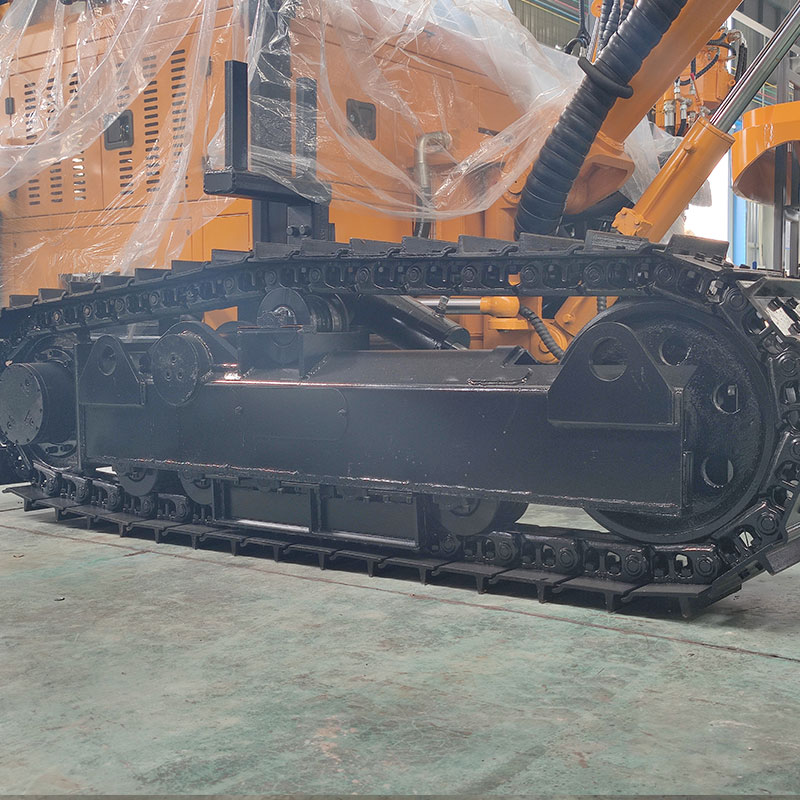 Declaration of Sazhen Core Team and Dealer Empowerment Everyone has a goal in mind, so they have the direction and motivation to move forward. The core team of Sazhen Headquarters and the 7th World War Zone have made team empowerment declarations under the leadership of all responsible persons. Everyone is confident and expresses that they will use their achievements to achieve their goals in 2023!
Visit the factory and witness the strength. After lunch, under the leadership of General Manager Zhihua, the director of the war zone, and the narrator, the dealer partners visited the exhibition hall and intelligent factory of the new factory. The standardized production process, fine production equipment and technical concept of Sazhen energy-saving air compressor have enabled dealers to have a deeper understanding of Sazhen's leading core technology and high cost-effective product advantages, and have a higher awareness of Sazhen technology, products and the company's operating strength. Dealer management training and policy interpretation Mr. Cheng shared the three success factors of being an agent with his dealer friends, and gave all-round training and empowerment from seven themes, such as business thinking, customer accumulation, management and team building. At the same time, he explained the dealer policy for everyone. Sazhen Energy-saving Air Compressor provides comprehensive support for dealers, including market research, marketing planning, channel promotion, after-sales service, etc., and helps dealers to expand the market.